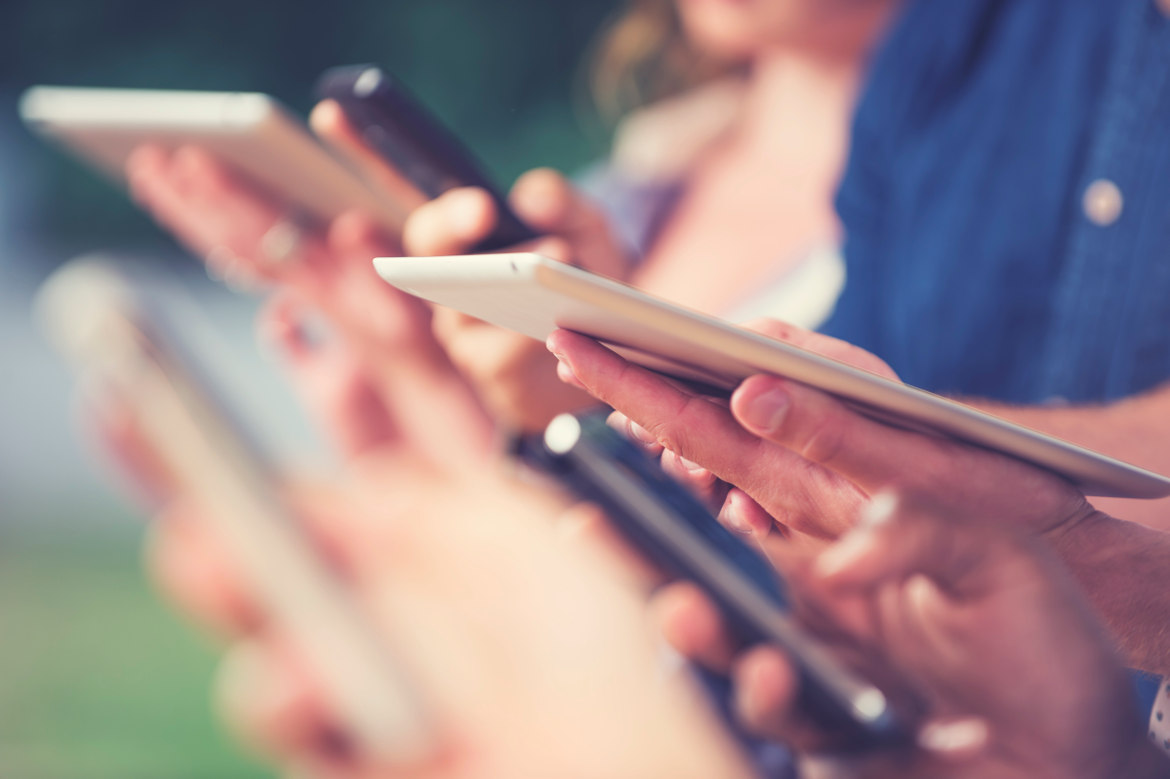 There are a number of companies that are yelling for your business. One company tells you what is wrong with your website and another company tells you the opposite. How do you know you are getting the correct guidance when it comes to your website?
Start with the basics. Here are three important questions to ask yourself about your website.
1. Is your website responsive? If not, it needs to be. Mobile devices, including smart phones and tablets are being widely used to access the Internet. An estimated 51% in 2015, of web traffic originates from mobile devices. Hence, the reason why your site needs to be responsive. Sites that are not responsive do not display well on mobile devices and are difficult for mobile users to use.  61% of mobile users will abandon a non-responsive site in favor of one that is. Non-responsive sites are becoming a thing of the past. For maximum exposure and search engine presence, your website needs to be responsive. Sites that are not responsive get demoted in the search engines.  Mobile improves your page ranking. Get busy!
2. Is your website easy to navigate? Make sure your site has a specific menu on every page. Easy navigation means more time on your site and a higher percentage of converting the visitor into a customer.
3. Does your website take a long time to load? A large percentage of visitors to your site will leave your if the site takes too long to load on the page. It is frustrating to visitors. Chances are they will leave and find another site that loads faster. 
What are your answers to the above questions? Need some things fixed on your website? Find a company that will give you honest answers. Check their references and history. Then, get it done!
Do you have additional questions? Feel free to e mail Go Forth Online Now at This email address is being protected from spambots. You need JavaScript enabled to view it.