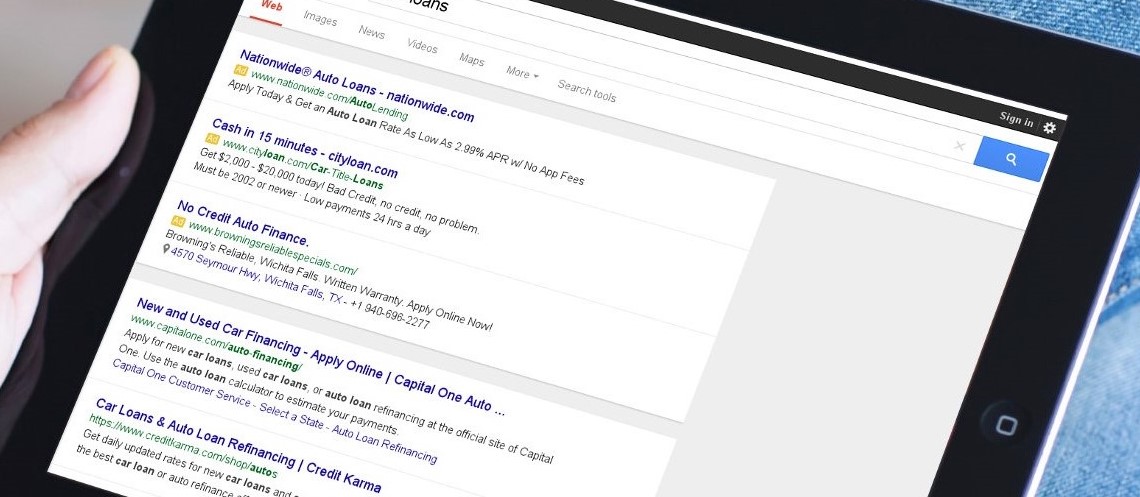 You've heard about it. You are interested. You are not sure if it is right for your business.
What are the benefits of Search Engine Advertising?
1). You have a presence on the page when a consumer is searching for your product or service. Plus, you are on the same page as your competitors! Think about it. What other advertising offers you the opportunity to be on the same page as your competitors and gives you the opportunity to impact an interested consumer? Search Engine Advertising does!
2). With Search Engine Advertising. you can direct the interested consumer to any page within your website or create a specific landing page. The options and advantages are endless. The bottom line, you can convert a prospect into a customer with the correct message!
3). You can set your campaign to be seen in a specific geo-targeted area. By geo-targeting your campaigns, you are able to touch those consumers that are more likely to become customers. You can't get that with television, radio, newspaper or outdoor advertising. Geo-Targeting is one huge advantage offered by Search Engine Advertising.
4). You can raise and lower your budget based on your seasonal business trends. Also, you can pause and start your campaign without penalty or loss of information with no contracts and no long-term obligations. Another advantage of Search Engine Advertising.
Search Engine Advertising offers many advantages. Is it right for your business? Contact your advertising consultant for more information. Have questions? Please feel free to contact us at This email address is being protected from spambots. You need JavaScript enabled to view it.
#GoForthStayAhead